A Proven Process To Review 2022—And Make 2023 Your Best Year Yet.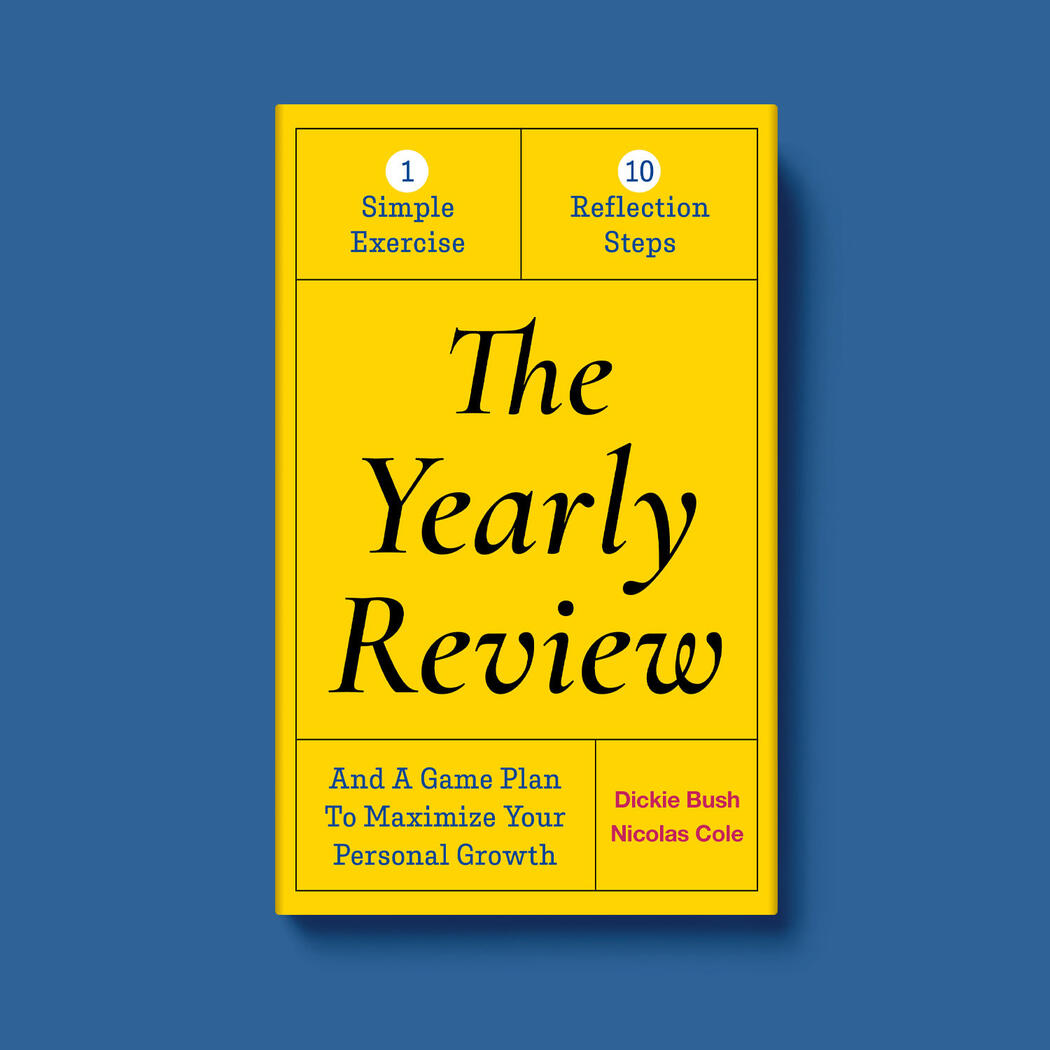 1 simple exercise.10 proven prompts.Everything you need to reflect over the past year & maximize your personal growth in 2023.
Ready to make 2023 your best year yet?
Created by Dickie Bush and Nicolas Cole, the creators of 🚢 Ship 30 for 30 – the cohort-based writing course that has helped over 5,600 writers start writing online.
The step-by-step process we wish we had when we started journaling years ago.
Want to make sure The Yearly Review is "worth it" before you sign-up?
Here's everything that's inside:
Step 1: Recap Your Most Meaningful Moments From The YearStep 2: Recap Your Biggest Wins From The YearStep 3 Organize Your Wins By "Life Theme"Step 4 List Your Mistakes & Anti-Accomplishments From The YearStep 5: List Your Biggest Lessons & Realizations From The YearStep 6: Conduct An End-Of-Year Audit Across All Areas Of Your LifeStep 7: Conduct Your 80/20 AnalysisStep 8: Create Your "Start, Keep, Stop" ListStep 9: BONUS Use Our 3 Prompts To Track Your Weekly ProgressStep 10: BONUS Turn Your Yearly Review Into Content